We proudly deliver to your door fresh seasonal and organic produce from the following local farms and suppliers.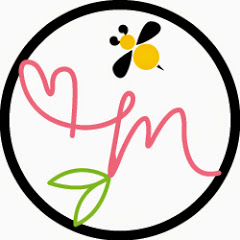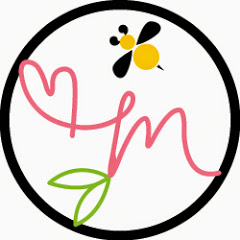 2 Max farms
Macs Farm is the home and workplace of Mary McCarthy and Bill McNamara ie. The 2 Macs!
With backgrounds in farming, building, food manufacturing, catering, teaching, lifelong interests in organic food production, sustainability and healthy living, 2 Macs Farm is now the vehicle to showcase these interests, skills and accrued experiences.
[logo]